Our fresh produce is EU
Author: inCampagna Data Wpisu: Friday May 6th, 2016
---
Our fresh produce is EU – certified organic – why and what does that mean?
At InCampagna, our objective is to provide you with fresh, tasty and authentic food that is produced in a manner that respects natural lifecycle systems, seasonality and sustainability; and that is why our fresh produce carries the EU-certified organic logo.
The public consultation policy on the future of EU organic production policy in January 2013 identified the main reasons why people buy organic produce.
The first is because they consider that organic production respects the environment and is sustainable, and the second is because consumers expect a certain quality – that is, no GMOs, healthy food, no chemical residues and no pesticides.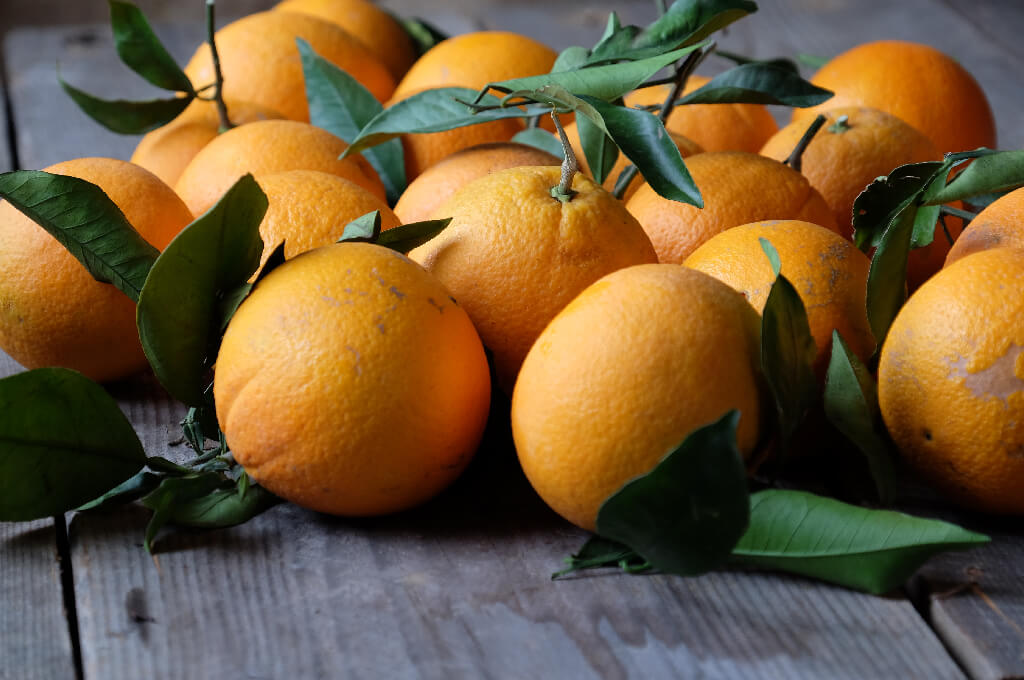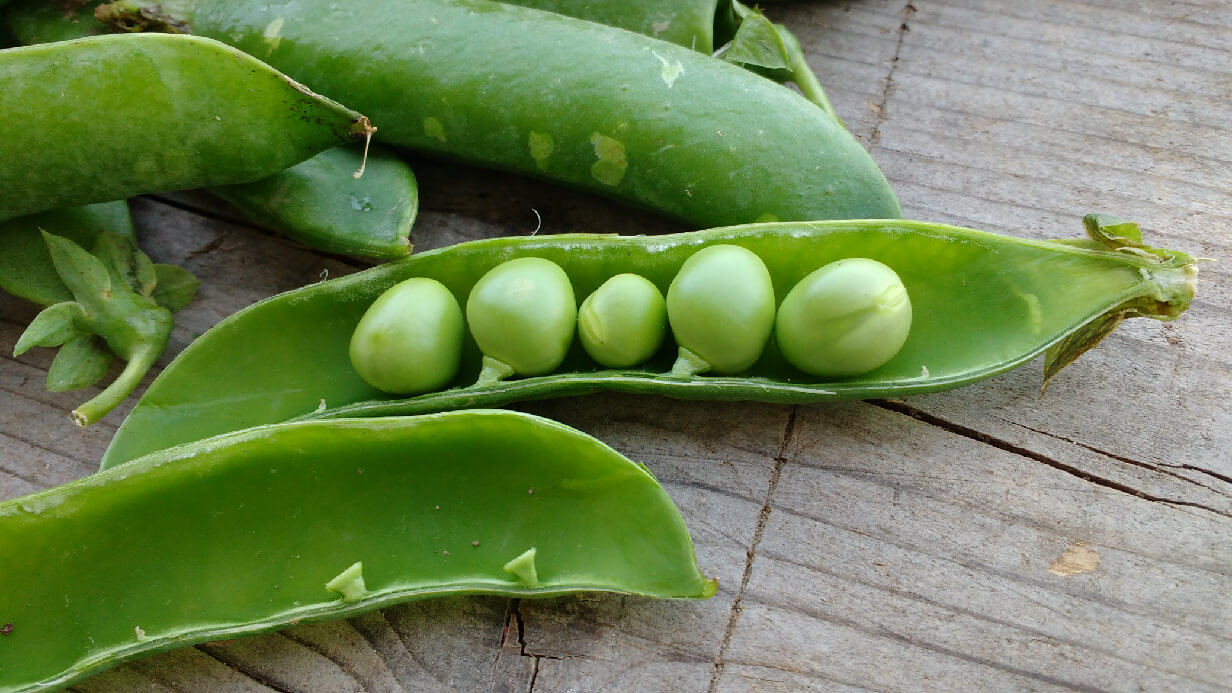 In the organic produce sector, this quality is guaranteed by the EU organic logo. This can only be used if the producer respects all the European rules on organic production, including participation in an organic certification scheme that requires submitting to controls and annual inspections.
InCampagna is proud to have the EU organic logo on its label which guarantees that:
– Our fresh produce is farmed in a manner that is sustainable, respects nature the environment and seasonality;
– Our producers have annual controls to ensure that they respect all organic, health and consumer protection laws;
– Our produce is GMO-, chemical-, pesticide- and fertiliser-free.