What colour is a lemon?
Author: inCampagna Data Wpisu: Tuesday November 24th, 2015
---
Lemons are some of the best known and most valued citrus fruits in the world.
Sicily is one of the main producers of this fruits in the Mediterranean Basin. One needs to remember though, that lemons from this part of the world vary depending on the season – they differ both in colour and in taste.
Feminello Siracusano variety, which grows in Sicily, bears fruits all year round. Its fruits change their features at least three times a year. Lemons that are picked from November until February are called "primofiore". At that time they are slightly green turning into yellow. Fruits are usually bigger, more juicy (30%), and sour (5.5%).
Fruits called "bianchetto" or "maiolino" are picked in the spring from March until June when the temperatures in Sicily reach 30 degrees centigrade. They are elliptical in shape, and the colour of their peel ranges from intensely yellow to pale white.
In the summer, from July until September, only green lemons, known as "verdello", remain on the trees. The tree bears slightly smaller fruits, much less juicy (20%) and less sour (4.5%). At that time they tend to be mistaken for other citrus fruit – lime.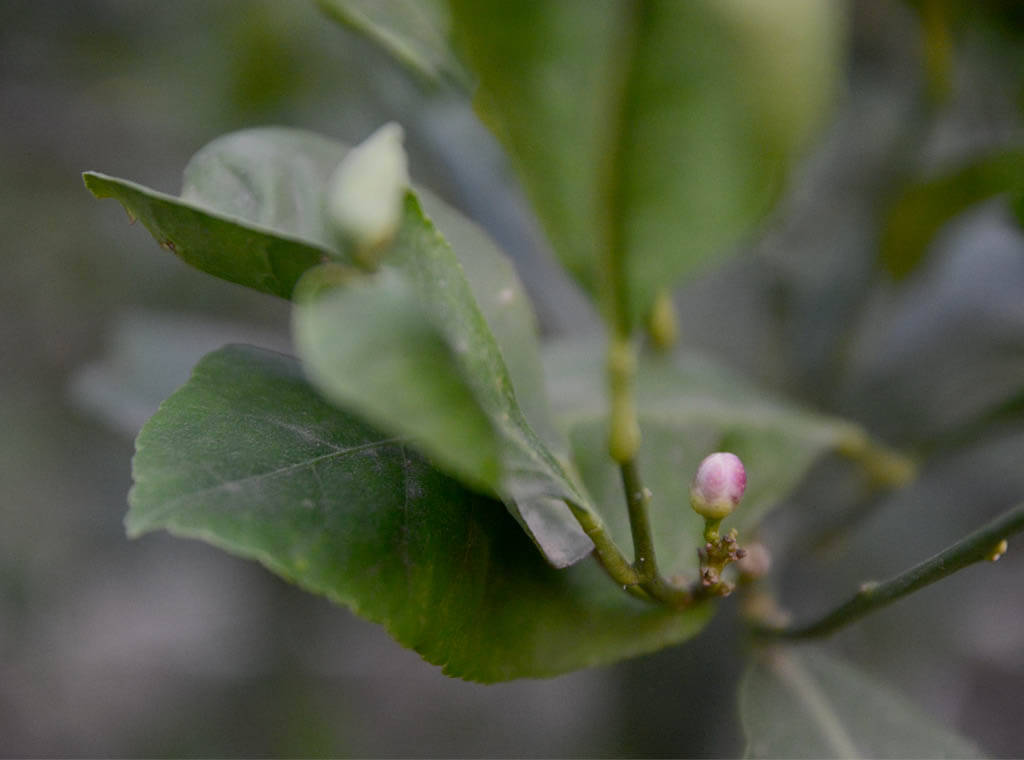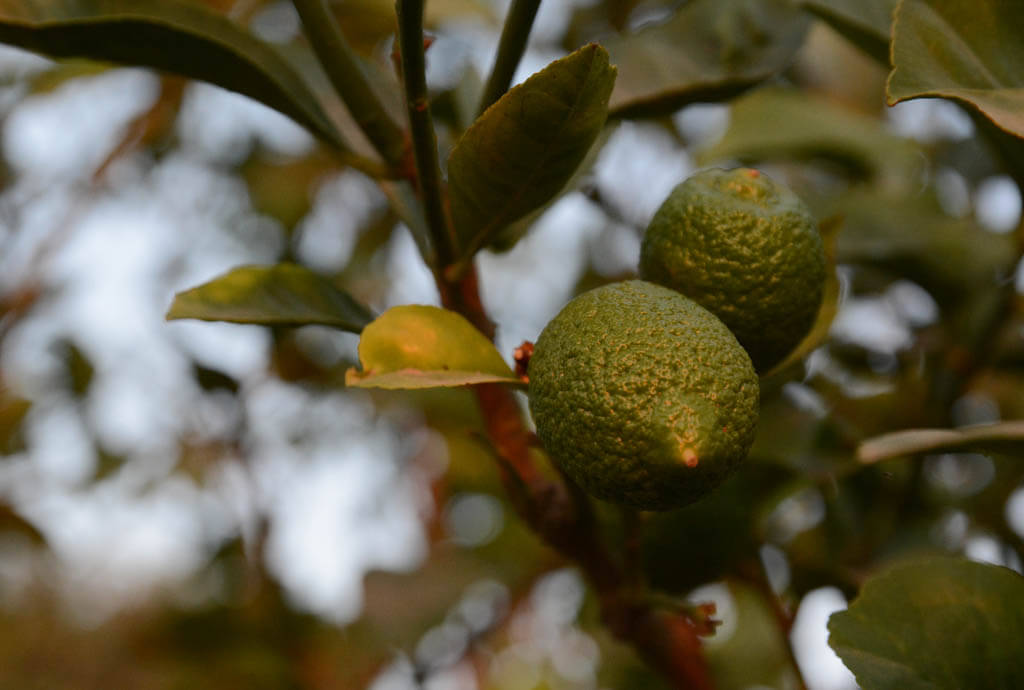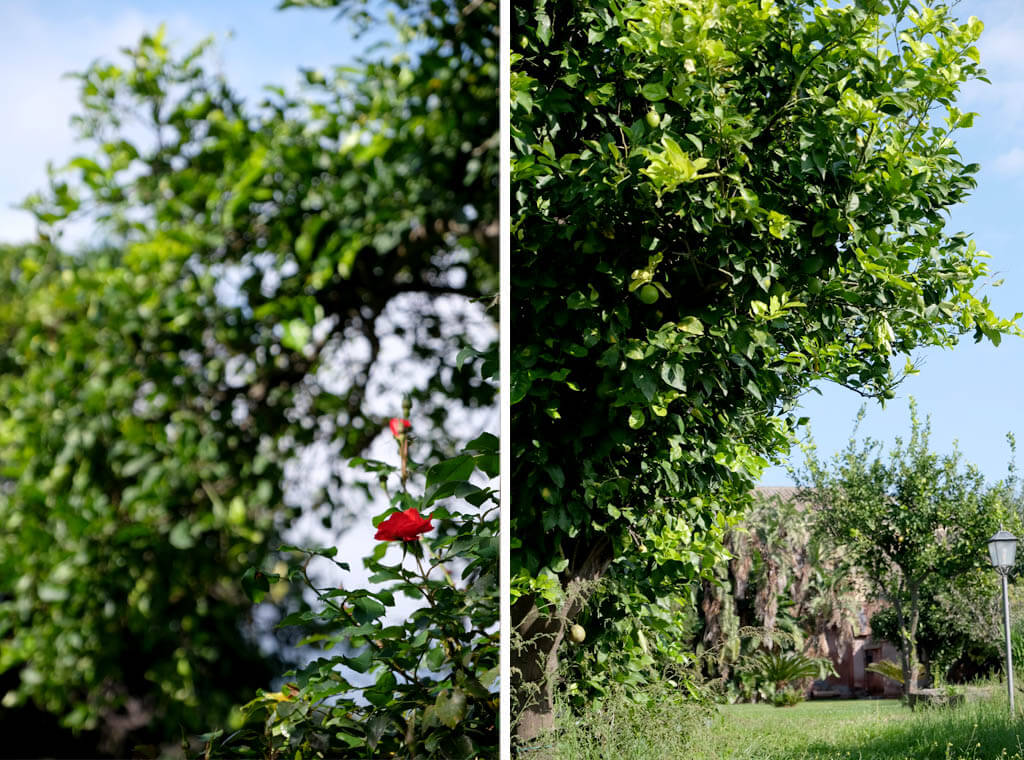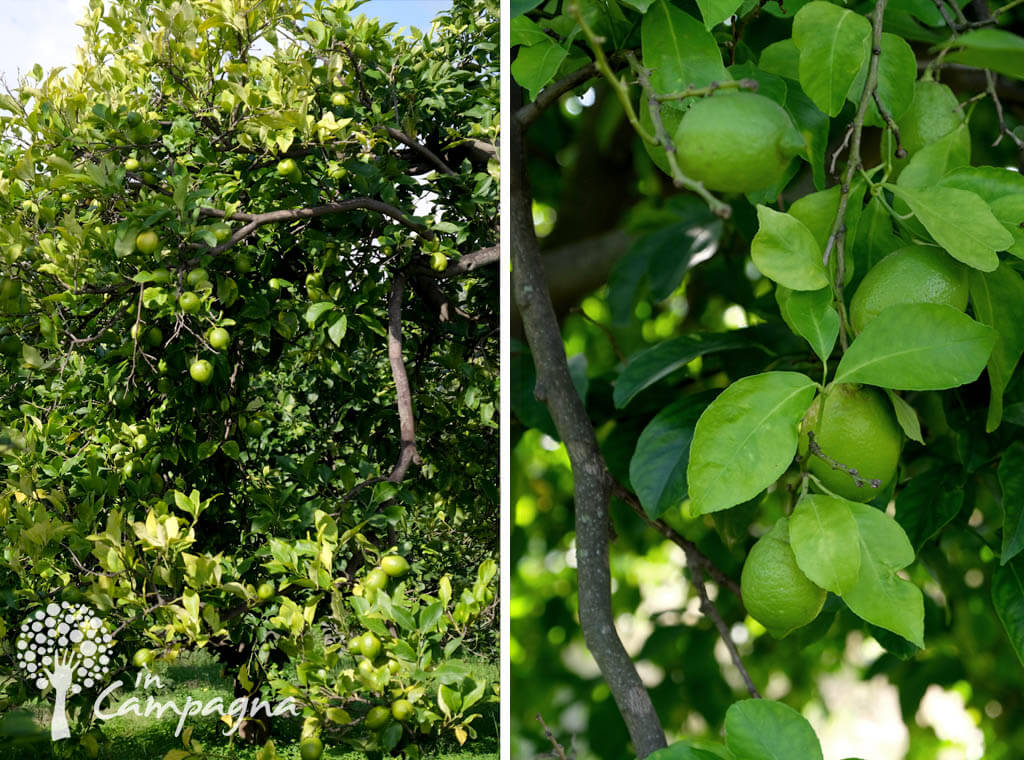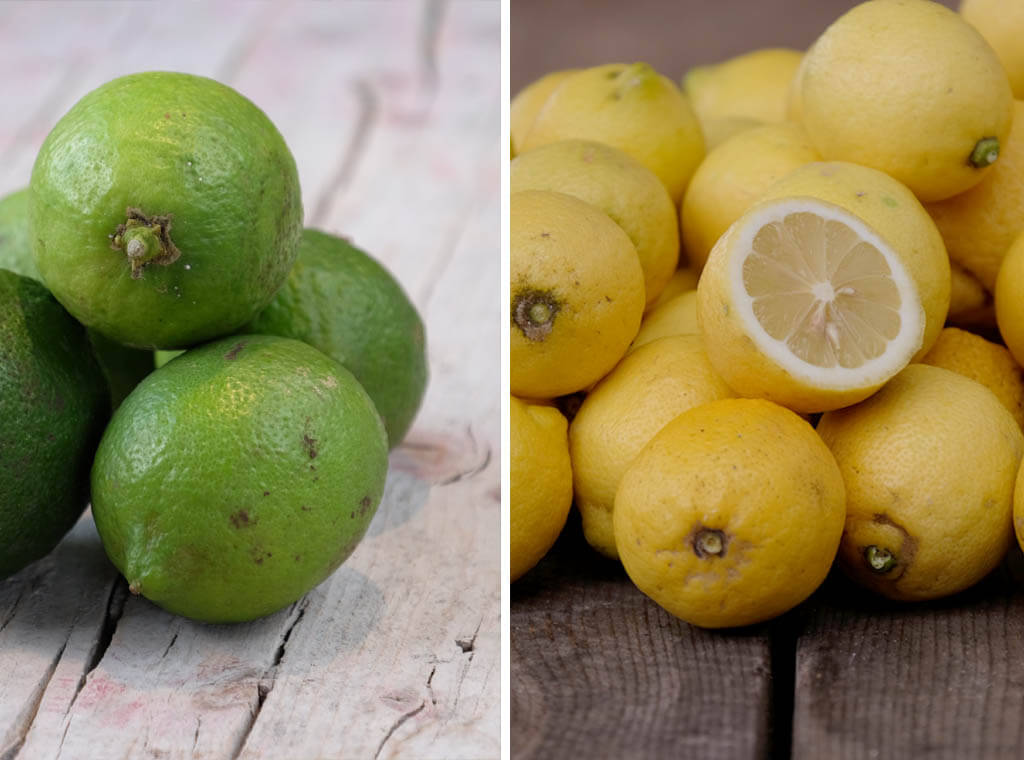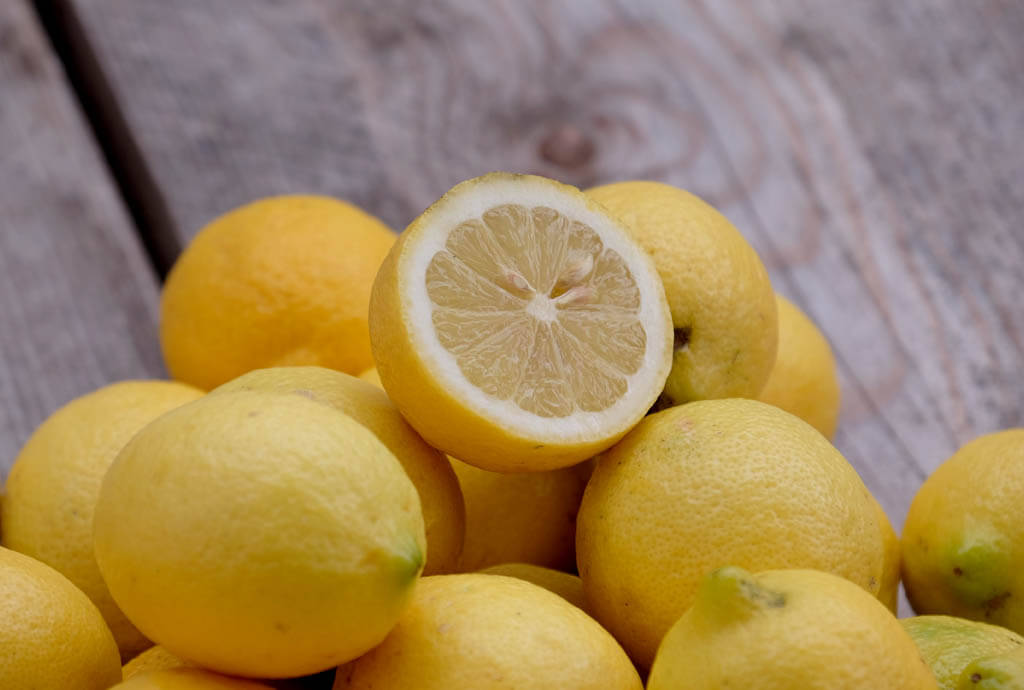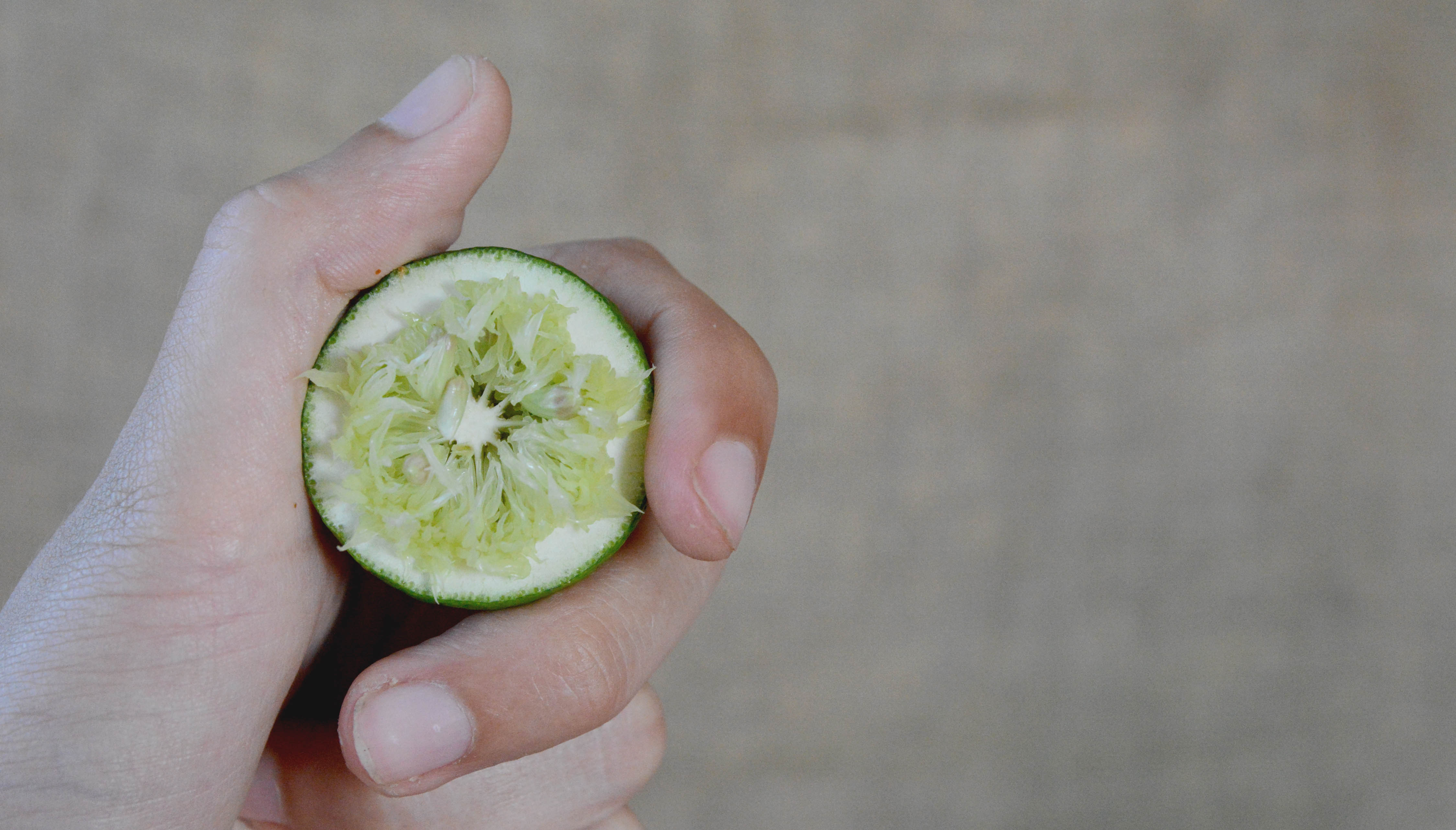 So where do such differences in colouration of a lemon come from? Just like in the case of other varieties of the Sicilian citruses a huge role is played by the temperature of the air. The degree of colouration depends on the temperature differences between day and night. The lower the temperatures, and the higher the diurnal range, the more yellow the skin turns.